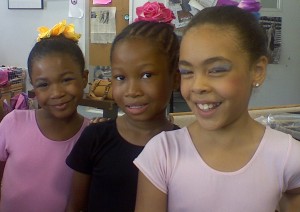 Membership
We can't do it without your help. Our productions require funding – many of them are offered as free community events, and ticket sales for our two annual performances do not completely cover our costs. We must pay for theater use, scenery, stage backdrops, lighting, sound, insurance, and costumes. Productions require a considerable amount of work, and we need the support of many volunteers for costuming, stage props, backstage assistance, concessions, publicity, etc.
You can make a difference! Choose the kind of support that's right for you and get involved:
The Artist's Guild is your opportunity to contribute your invaluable time and/or expertise.
The Artist's Sponsor plays an integral role in the ongoing success of PARC through your generous financial contributions. (Contributions are tax deductible as allowed by law.)
Donations
Submit your donation today, via our PayPal page.
Thank you for your generous contribution to PARC. Your contribution is greatly appreciated. It will help PARC in its mission to bring dance and theatrical performances and educational opportunities to children of all ages and background.