The Performing Arts Repertory Company (PARC) is a non-profit performing group in-residence at the Ballet Academy, Beltsville, MD. PARC produces original story ballets, theatre performances, in-school workshops and dance demonstrations. PARC's intent is to present quality community based arts, make them more viable, enrich the community and encourage children to learn through the arts.
PARC also collaborates with other arts organizations to showcase performances of ethnic and stylistically diverse dance and provides a venue for student dancers to perform.
PARC's outreach and education programs are intended to provide dance-based activities that demonstrate excellence, involve, teach and expand the perspectives of participants and encourage them to develop an appreciation of dance and theater.
PARC provides group leaders and teachers with written materials in advance of the performances, and also visits for lecture, discussions and demonstrations prior to the performances to enhance the children's understanding of the stories and elements of performing arts.
PARC does not discriminate on the basis of age, race, gender, religion, national origin or disability in admission to, access to, or operations of its programs, services or activities.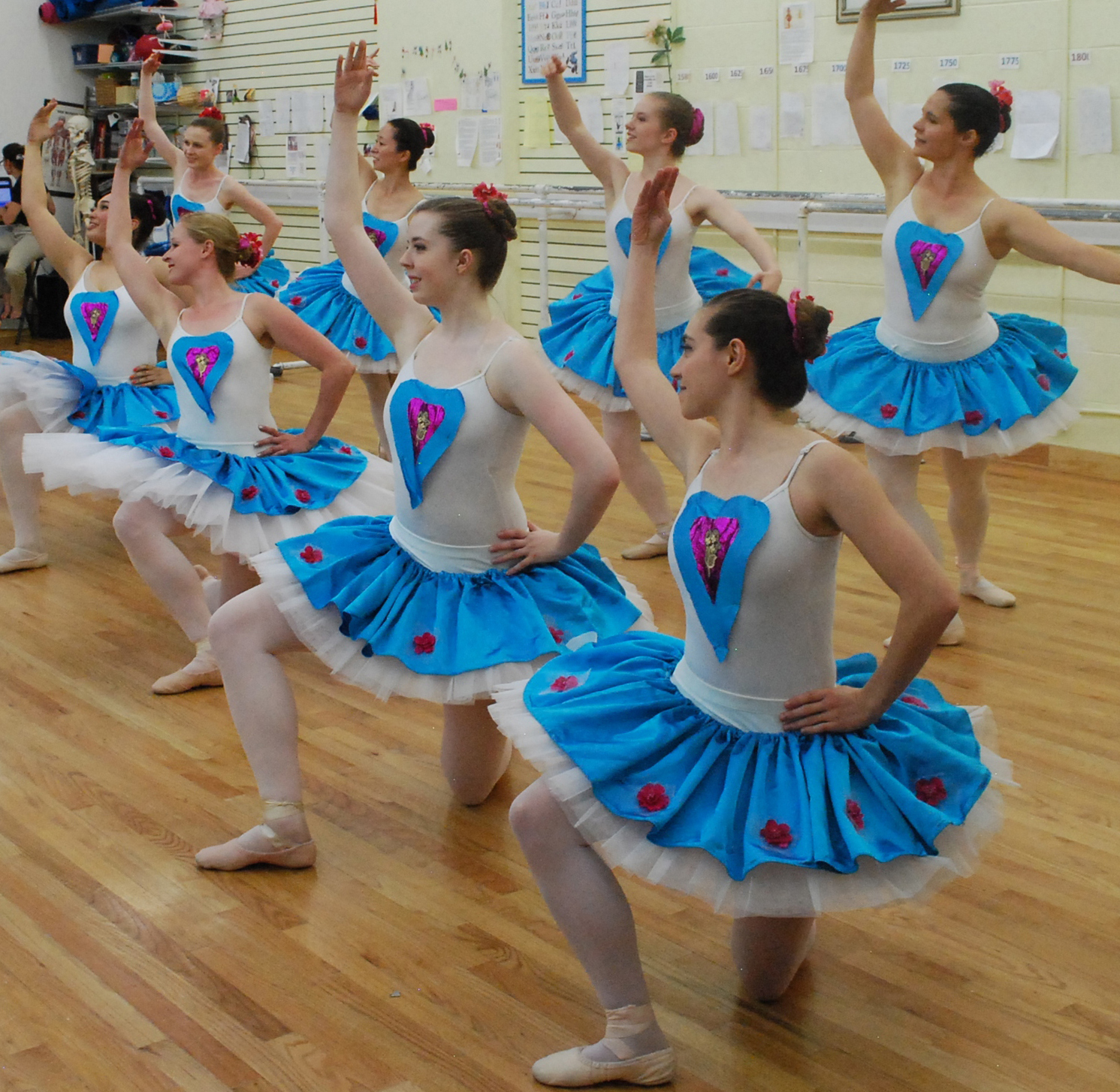 Photo: Andrea Carpentieri
Education and Outreach
PARC's outreach and education programs include presentations at:
Adelphi Elementary, Adelphi, MD
Berwyn Heights Elementary School, College Park, MD
St. Marks Elementary School, Adelphi, MD
Laurel Elementary School, Laurel, MD
Cresthaven Elementary School, Silver Spring, MD
Rock Creek Forest Elementary School, Chevy Chase, MD
Riderwood
Homecrest House
Morningside Assisted Living